Sales and service of scuttling machine, transverse cutting machine, A4 paper cutting machine and other equipment
ABOUT US
For one thought - understanding of innovation, we advance with the times and keep improving through reforms; for one spirit - pursue for perfection, we pay attention to details and make top-end quality; for one service - heart-to-heart intercourse, we listen to customers and try hard to satisfy their demands. With nineteen year's development, G-best, full of passion and strength, takes the initiative in high-tech development of the power garden tool industry.
Annual exporting capacity over more than 3 millio
PRODUCTS AND
INNOVATION
LEADING BRAND IN CHINA'S POWER GARDEN TOOL INDUSTRY
Our product line includes grass trimmer, lawn mower, blower vacuum, shredder, hedge trimmer, pole saw and chain saw. Cooperating with domestic and abroad industrial design team, we have many products differentiate themselves in many features from others. Our in-house engineering and design team keep creating the products and package to meet the latest style and performance demands in market.
Read more 
QUALITY AND
ASSURANCE
G-best management is in strict compliance with ISO9001 and ISO14001. As a social responsible enterprise, our company is also committed to the compliance with BSCI and SA8000
All of our products have certificates available i.e. CE, GS , EMC UL ,ETL etc.
Read more 
1/3 principle: the amount of trimming should not exceed 1/3 of the total longitudinal height of the stem and leaf tissue, and the rhizome should not be damaged, otherwise the normal growth of turfgrass will be affected due to the imbalance between the growth of aboveground stems and leaves and the growth of underground roots.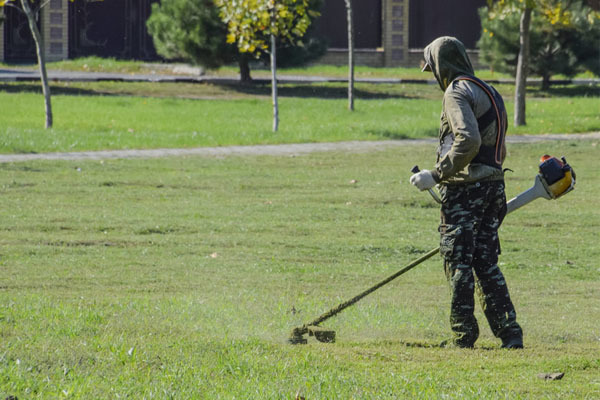 What are the tools for pruning trees?
There are branch shears, high branch shears, pneumatic branch shears, tree pruning saws, electric pruning machines, etc. details as follows: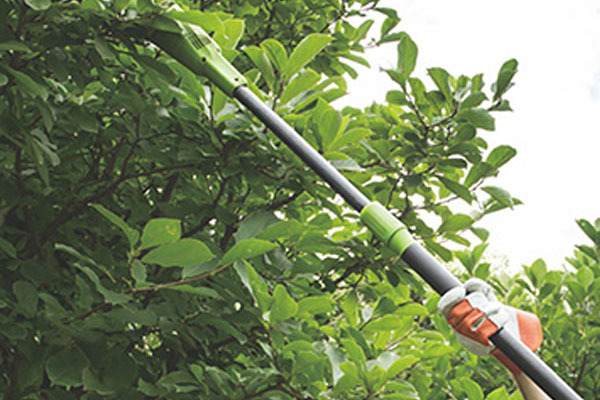 What are the garden pruning tools?
Garden tools refer to non-mechanical garden tools. There are many common garden tools, including cutting tools, spraying tools, digging tools and other auxiliary tools.